As one of the leading general contractors in Idaho County we have the experience to handle your home or business.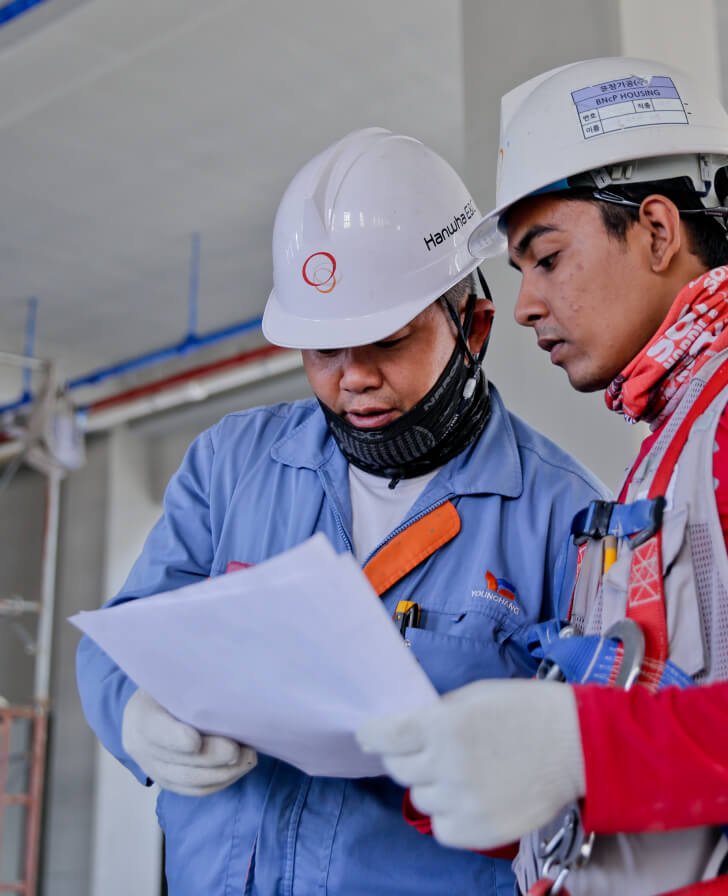 Welcome to Boise Homes Roofing
With over 22 years of experience in the roofing and general contracting world we have got you covered. We do specialize in residential roof replacement and repair. We also on the regular restore dilapidated homes. We are constantly learning and growing. Our main focus is on roofing and making sure we are up to date on the latest in the roofing world.
We always do what's best for our customers.